We are now Pre-Leasing for Fall 2020!
Please email or call to schedule a tour!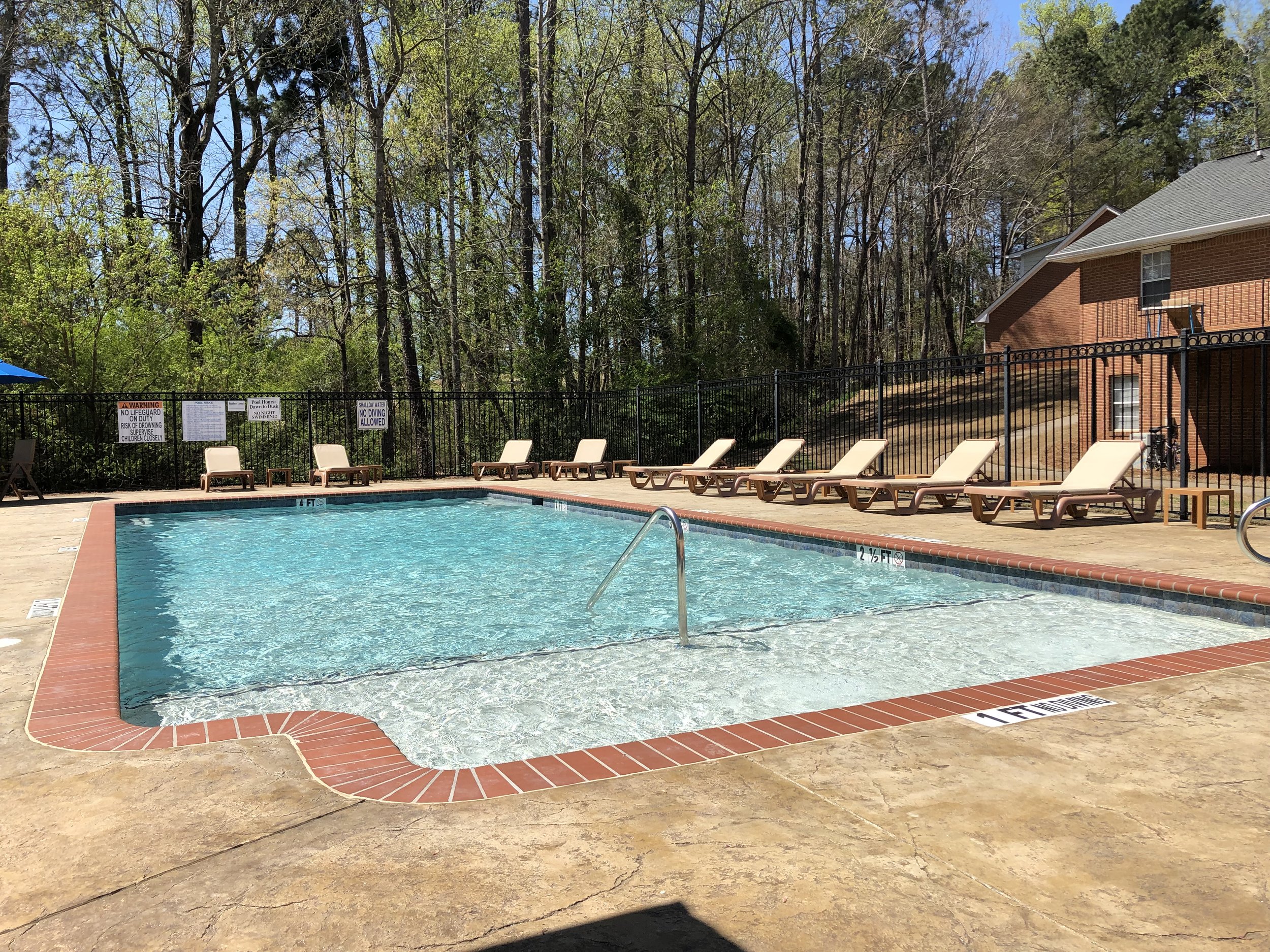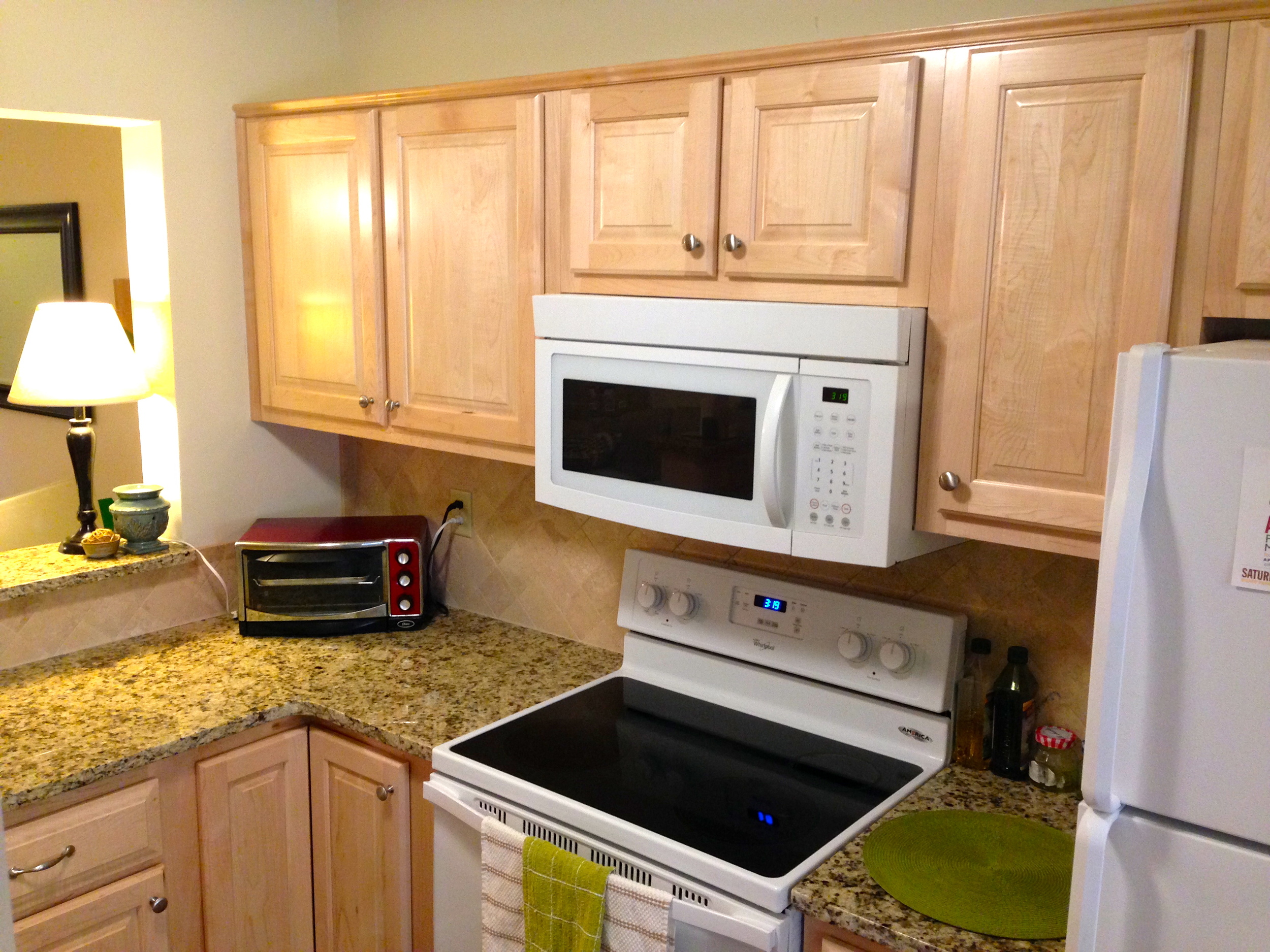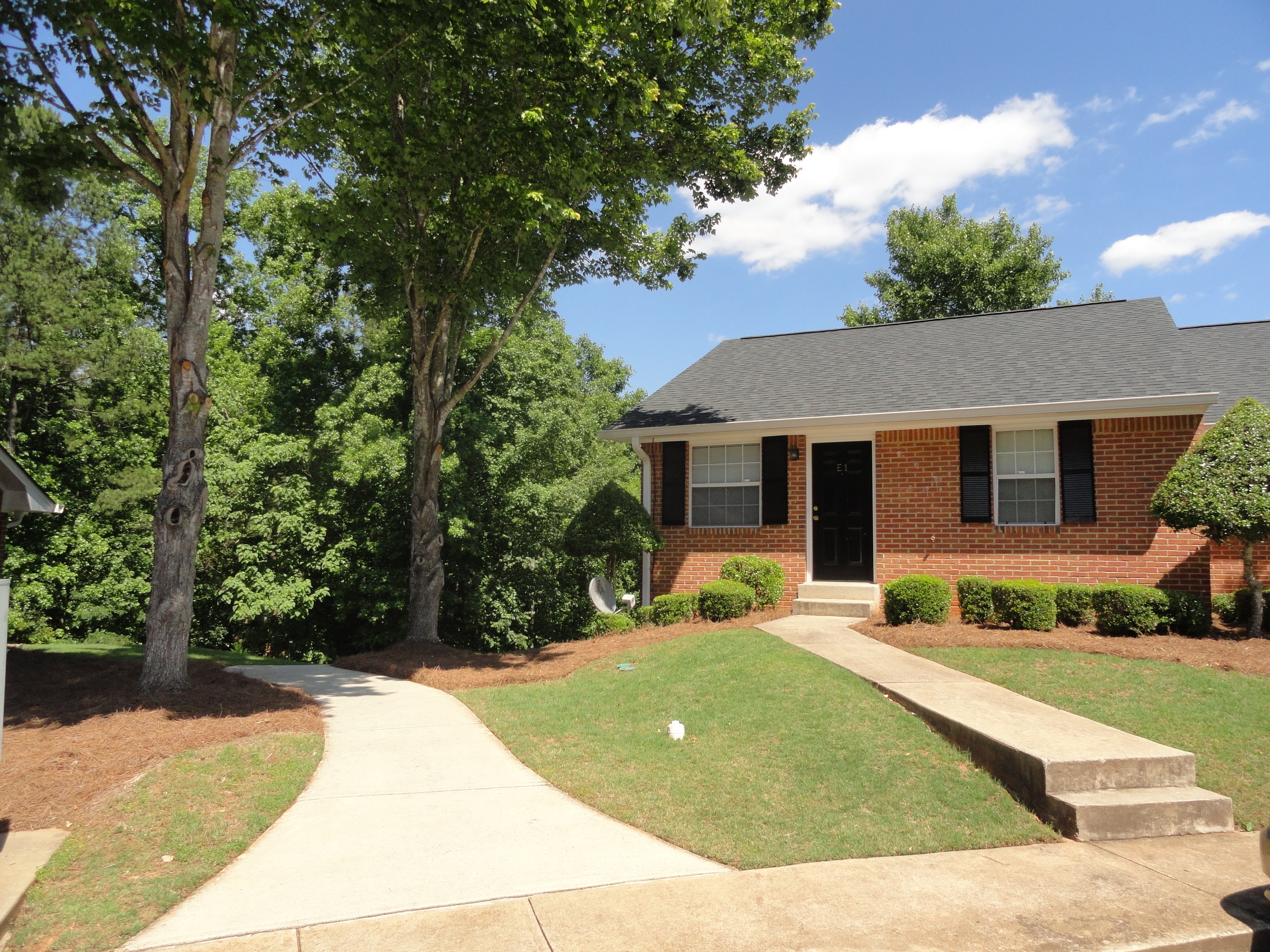 Move In July 31st, 2020!
Roommate Matching options available!
Cross Creek Apartments and Surrey Square Town Homes are both located on Riverbend Parkway in Athens, less than a mile from the UGA Ramsey Center and just 3 miles from Downtown Athens and most of UGA's campus, with direct bus access to UGA and Downtown area every 30 minutes during the school session. We also have convenient access to several major grocery stores and shopping centers.
We're a locally-owned Athens small business, providing respectful, thorough, and consistently-great management for a small collection of well-kept, town-home-style apartments on Riverbend Parkway in Athens, GA. Our residents enjoy the benefits of our attention to detail, and we enjoy providing the best homes we can to people who appreciate excellent quality at a reasonable price.
We have a page where you can see our properties, with features, layouts, and pricing.
There's another page where you'll find helpful information about living here. We're trying to put as much helpful info on that page as we can. If there's something you'd like to see anywhere on the site, please tell us!
We look forward to meeting you!
All of our contact information is at the top and bottom of the page. Please call, text (706-543-8505), or email us if you have any questions or would like to schedule a tour. You can use our free online application to begin the leasing process.